PLEASE CAREFULLY CHOOSE THE CORRECT FORM
REMEMBER TO DOWNLOAD THE NEWEST FORMS AT THE CORRECT TIMES
EFFECTIVE 6/1/18-5/31/19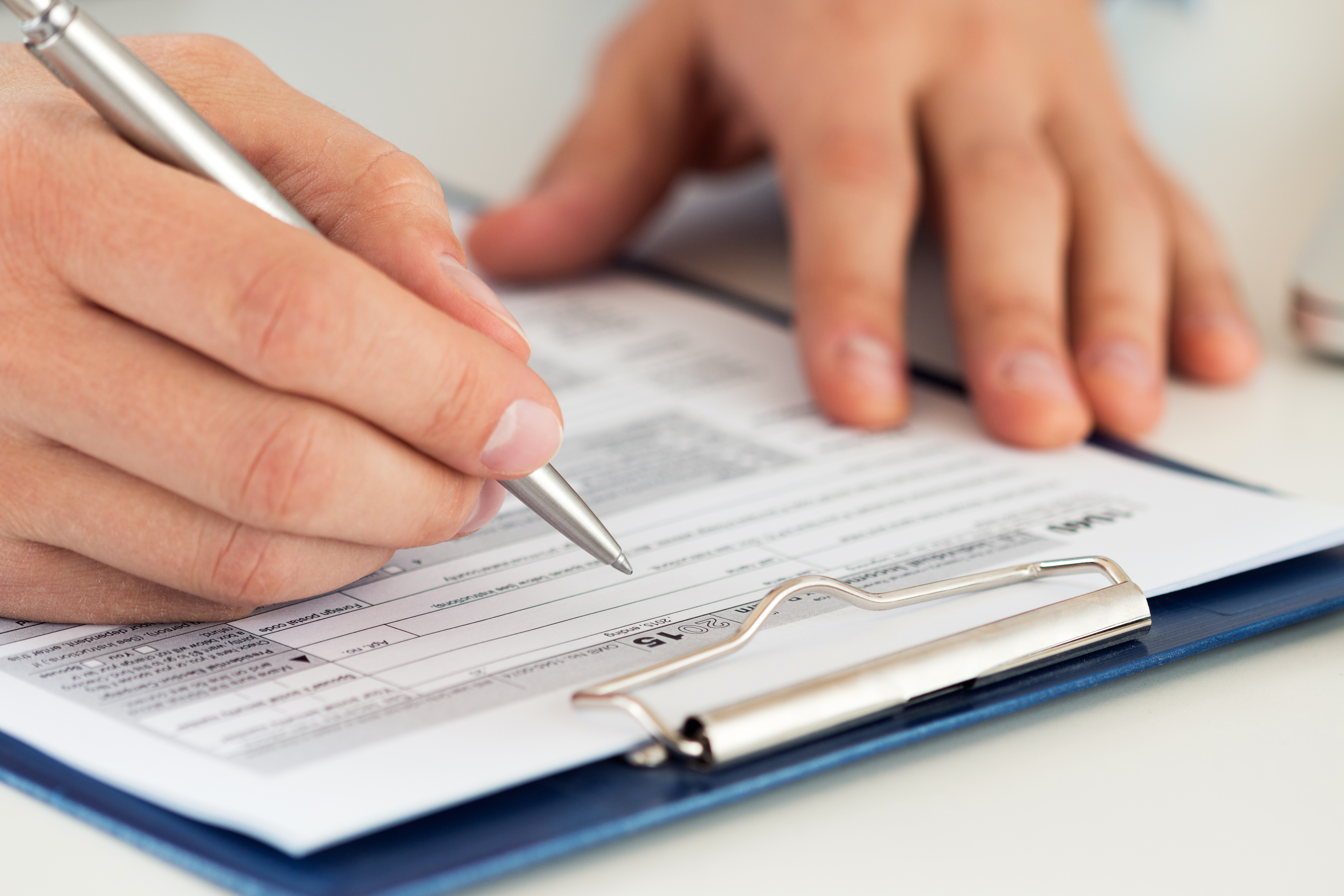 After downloading the appropriate Form, the following steps should give you a completed report:
Enter the SS #, name, and class for each employee.
Enter 1 1/2, Double, & Straight time hours only—Total Hours will automatically be calculated from this. Do not manually type in the Total Hours column or you will lose the formula. Enter individual information in the bottom half of the cells.
Enter gross earnings.
The rest of this form will be calculated for you.
NOTE: The formulas for each line are based on the journeyman or wireman rates; when entering apprentices or trainees, you'll have to adjust the formula for that line to match any difference in rates (i.e. savings, dues, PAC).
If you need a continuation page press the tab at the bottom of the screen that says "Sheet 2". Simply fill out the same information that you do on the first page and the rest will be calculated for you, including bringing the totals of the continuation sheet to the first page.
The report prints on letter size paper. If you use a continuation page you will have to print each sheet individually by pressing the tab for each sheet and hitting print. Either copy or print off the number of copies needed. Sign and mail correct number of copies to appropriate parties.
PLEASE DON'T SHADE AREAS OF THE REPORT OR CHANGE THE FONT COLOR.  These reports are copied and scanned by the various funds; dark shading and certain colors don't show up well.
Hope this makes things easier for you. If you have any questions, give us a call at (815) 729-2288 so that we can try to walk you through the procedure.